WHO'S BEHIND COOK, CREATE, CULTIVATE?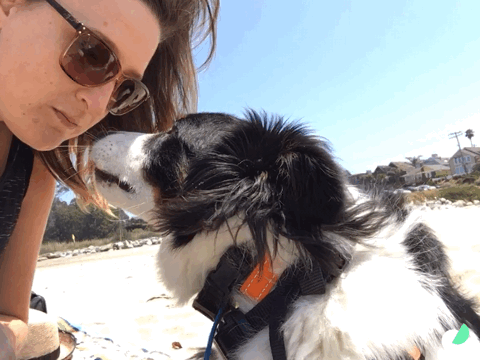 What do you get when you combine a little bit of know-how with a little bit of know-nothing? A whole lot of curiosity and creativity. Also known as, Melissa.
Turbo (or Turdo if he's in trouble!) is solid energy and crazy loyal to Melissa. He's tough on toys, except for his favorite -- a Tuffy Whale named Willy.
Don't be fooled by my good looks and pretty blue eyes -- I'm all attitude and only social with those I like.
Sister to Lila, but the most sane of the group. Paige likes nearly everyone, and is an easy-going gal who just wants alone time.